home buying made easier
with supreme lending
who we are
THE HOME LOAN lenders
at supreme lending

Our Philosophy
At Supreme Lending we have a strong and genuine belief in the "customer for life" principle of doing business: it is what fuels our company. Referrals from previous customers and local real estate professionals have always delivered the majority of our production.
Our Team in Supreme Lending takes pride in being one of the mortgage leaders in the markets we serve.  Through our ethics, policies, practices, technology and support, the home buying experience will be Supreme.
The Supreme Lending culture is one where the customer comes first. It is our goal to build customers for life by helping homebuyers achieve their dreams. Our customers will always be treated fairly and honestly.
Communication
Proactive communication is central to working with our clients and partners. Everyone at Supreme Lending takes pride in communicating with our customers throughout the entire home buying process, educating and informing them throughout the entirety of their loan. We are also proud of the level of accessibility our team provides. Our mortgage company is available when our clients need us, including evenings and weekends.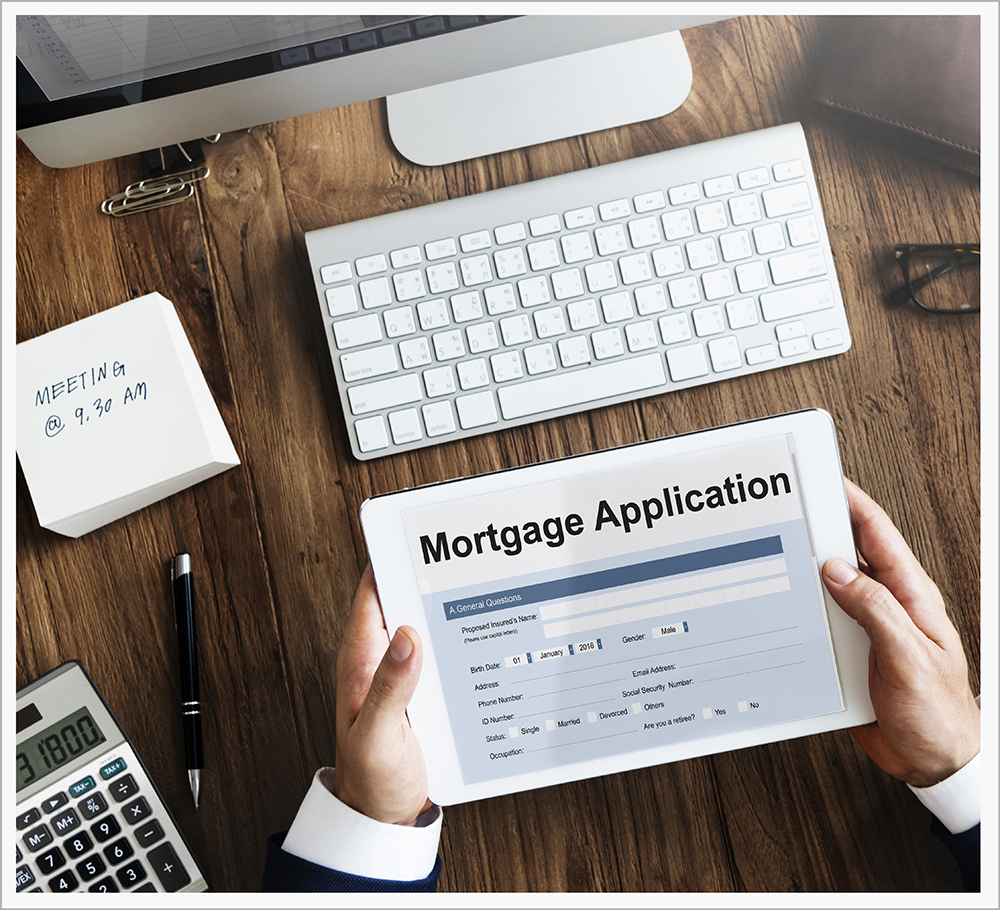 what we do
THE supreme lending advantage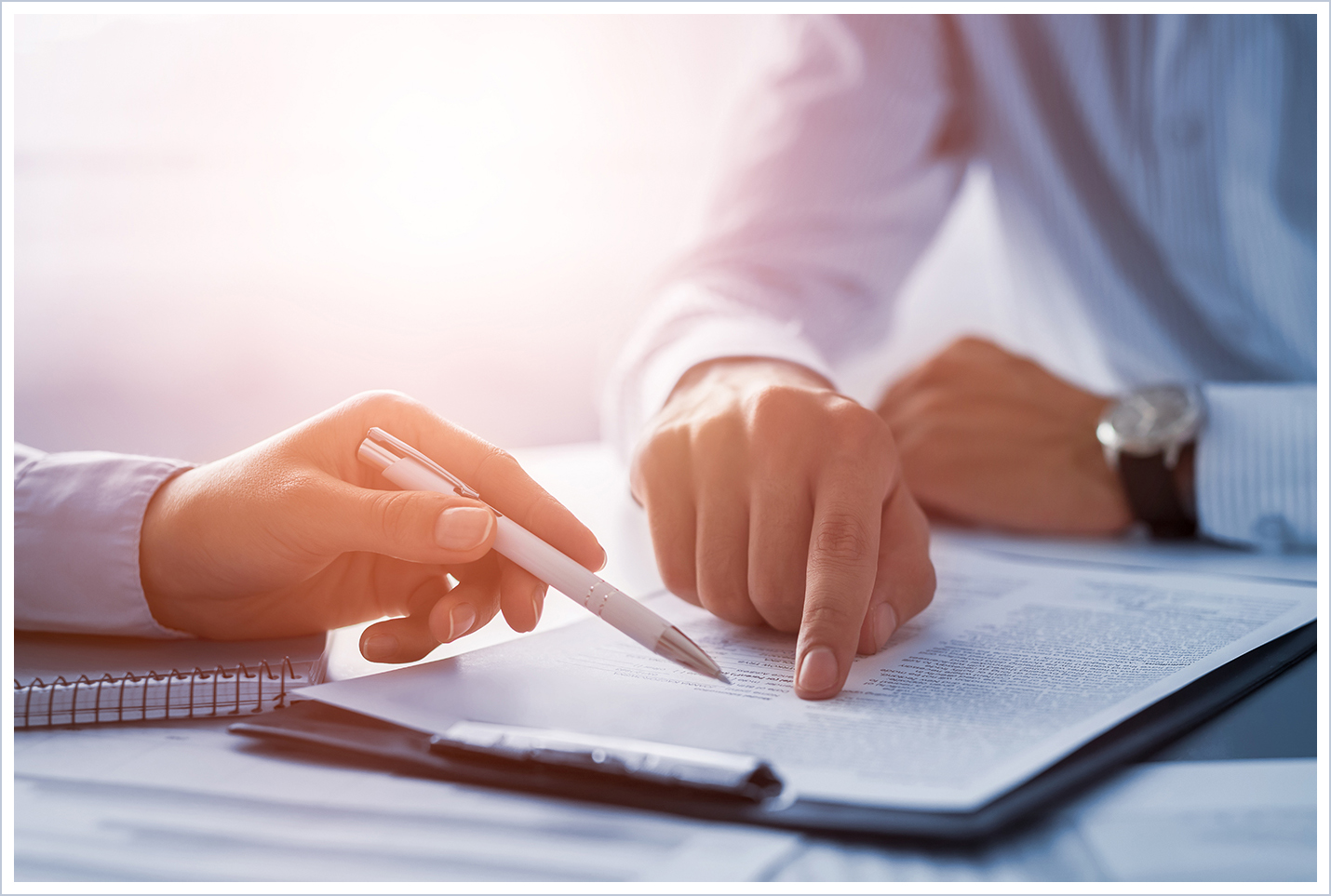 SERVICE EXCELLENCE
Multiple branches
20+ years of experience
Pro-Active communication
In-house processing and underwriting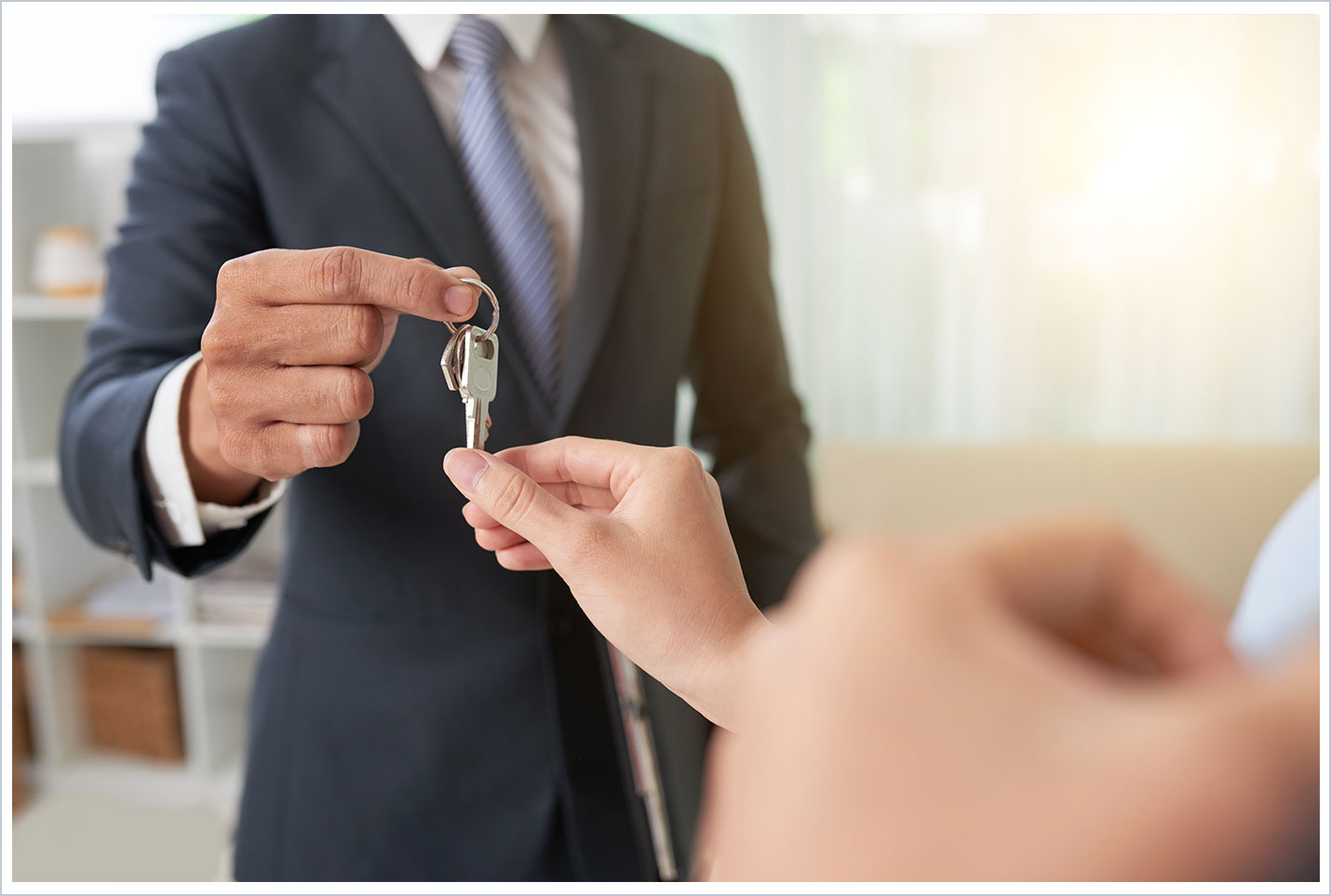 DIRECT LENDER
Variety of loan programs & options
Competitive interest rates
No cost pre-qualification
No origination points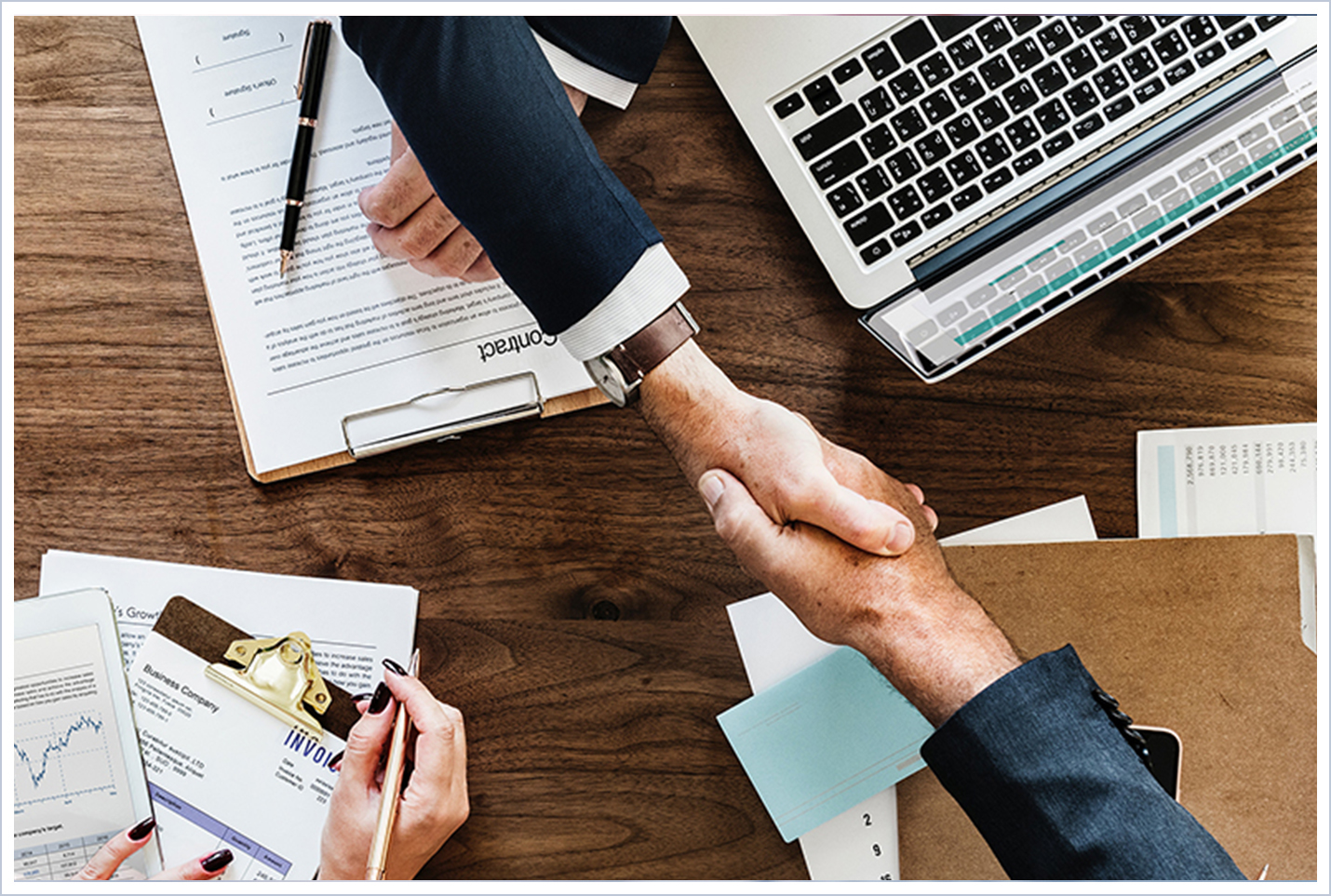 join our team
Real-time reporting
On time closings & customer satisfaction
Corporate marketing support
Award winning company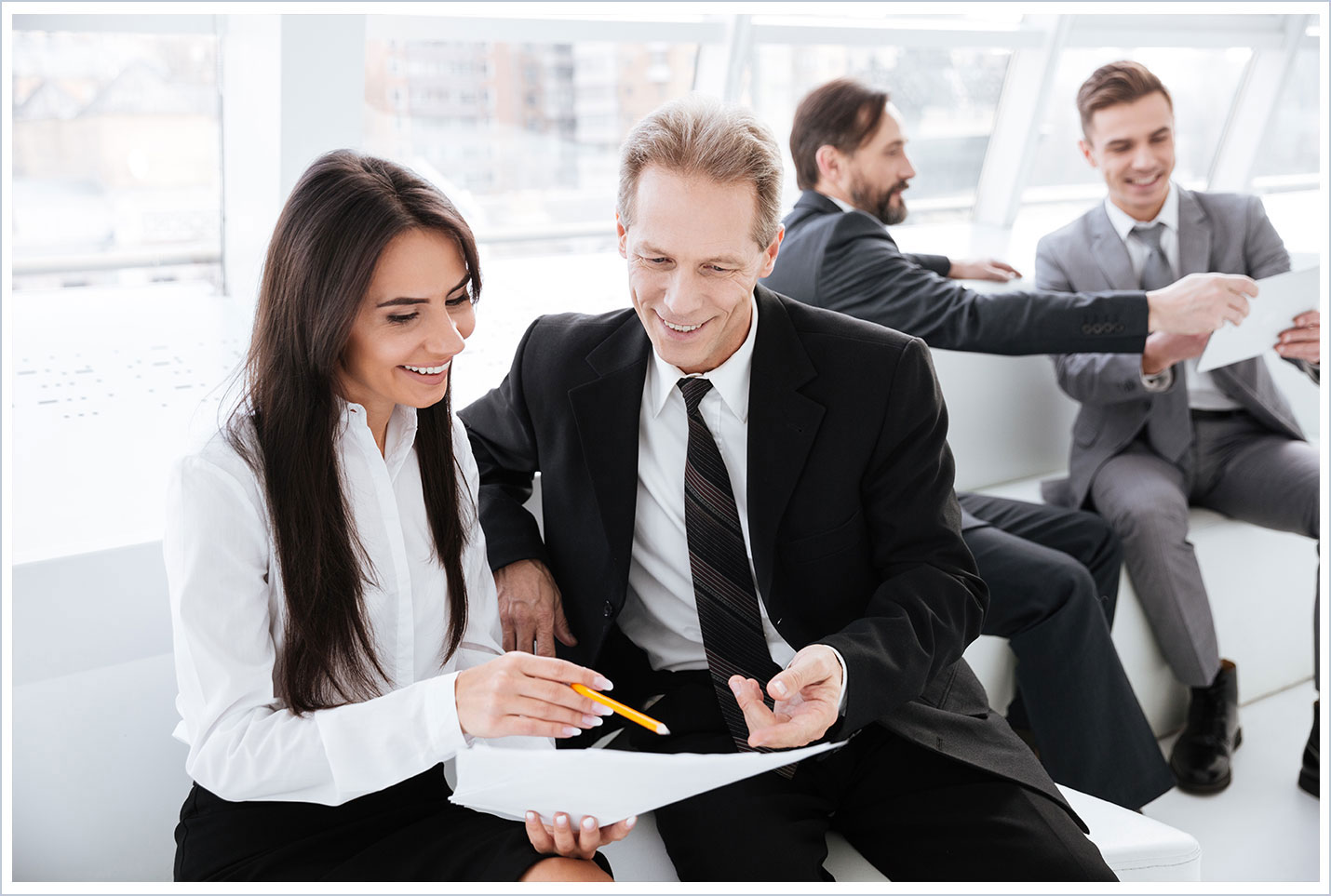 referral partners
Supreme Lending culture
Competitive rates & many products
Experienced loan officers with in-house support team
Co-marketing and CRM's
branch info
about our Branch
From our office in Tampa, Fl we serve customers throughout the Tampa Bay area, We offer a wide range of mortgage programs, including conventional loans, FHA and VA loans, jumbo loans, construction loans, and more. We can also assist you with refinances and reverse mortgages.
We take the time to get to know you and understand your goals. Armed with that knowledge, we shop around to find the best mortgage programs for you. Whether you are a first-time buyer or a seasoned property owner, you will appreciate how hard we work to get the job done for you. We can help you even if you have credit challenges or need down payment assistance.
lightning fast
THE numbersDON'T LIE
application clear to close
Data is based on company-wide performance as of 1-1-2021
Justin Weissman
Producing Branch Manager | NMLS #511155
Branch: 443.821.1946
12958 N. Dale Mabry Hwy Suite 12970 | Tampa, FL 33618
Branch NMLS #2284700
This website is not authorized by the New York State Department of Financial Services to accept mortgage loan applications for properties located in New York. For New York applicants, please visit our New York authorized website: www.supremelending.com. © 2021 EVERETT FINANCIAL, INC. D/B/A SUPREME LENDING NMLS ID #2129 (www.nmlsconsumeraccess.org) 14801 Quorum Dr., #300, Dallas, TX 75254. 877-350-5225. All rights reserved. Supreme Lending is an Equal Housing Opportunity Lender. This is not an offer to enter into an agreement. Information, rates, & programs are subject to change without prior notice and may not be available in all states. All products are subject to credit & property approval. Supreme Lending is not affiliated with any government agency. For licensing information, go to: www.nmlsconsumeraccess.org. Supreme Lending is an equal opportunity employer and does not practice discrimination based on age, gender, race, religion, national origin, as well as any other rights afforded to applicants under state and federal law.